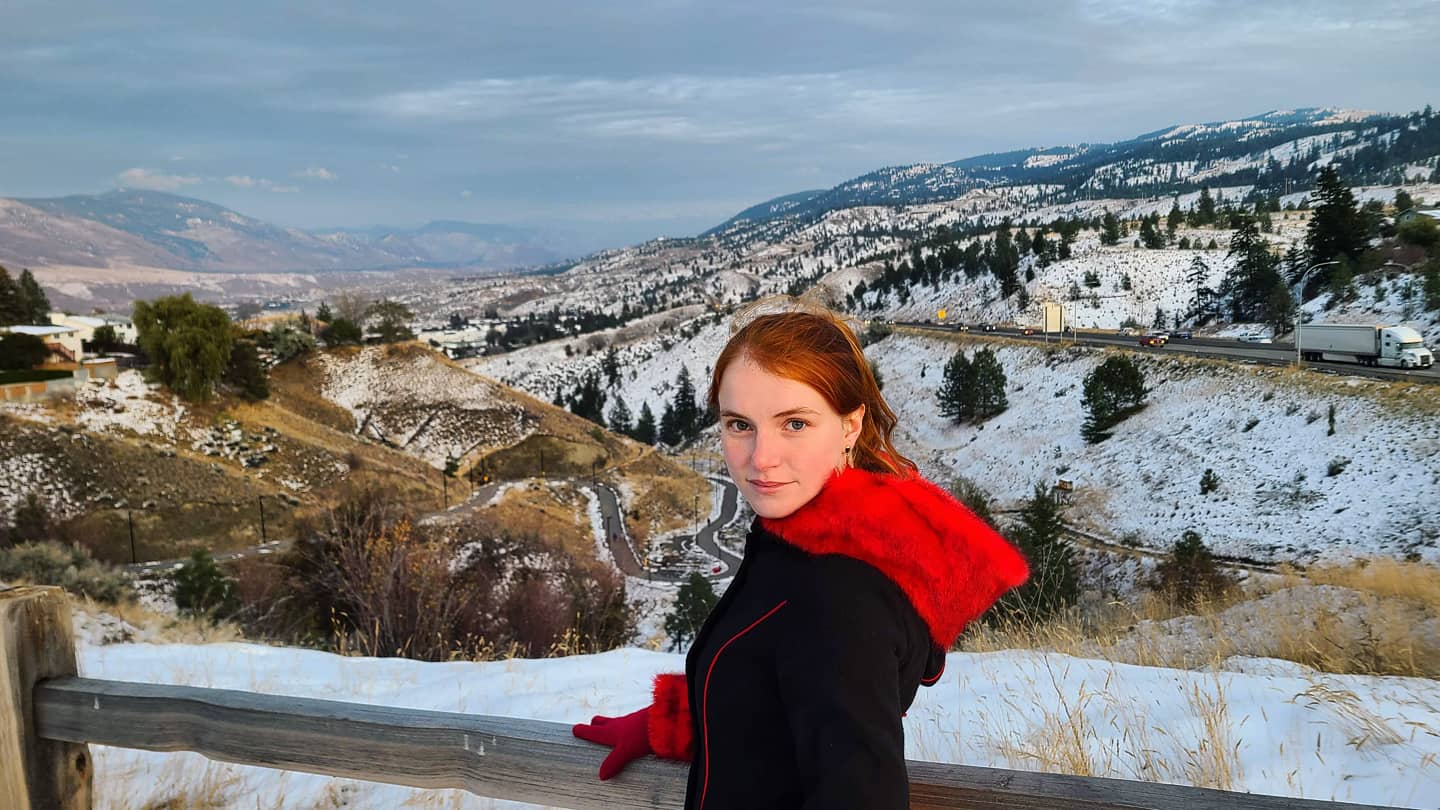 Momiji Tattoo started in 2022 in Kamloops BC as a new project by Chloé Carbonneau-Labrecque, a tattoo artist from Montreal who specializes in realistic tattoos, especially in color.
After traveling & tattooing throughout the world, and participating in many conventions across Canada, she decided to start a tattoo shop in British Columbia to get closer to the beautiful scenery that she often takes inspiration from.
Get in touch
Need to cancel or rebook an appointment ?

You can do that by yourself on your Dynamic Agenda profile.
Just check the automatic texts that were sent to you by our system.
Address: 409 Seymour st. unit 201, Kamloops BC
E-mail us at : info@momiji.tattoo
Text us or leave us a message at : (778) 401-4INK

Instagram: @MomijiTattoo
Facebook: @MomijiTattoo
Twitter : @MomijiTattoo
COVID-19
Please take the time to read the security measures we will apply for the safety of everyone:
Masks and hand's disinfection are mandatory at the shop.
If you or your close-ones contract COVID-19 symptoms, contact-me immediatly to reschedule your appointment. The 48h deposit rule will not be applied. We allow ourselves to decline entry to our studio to those showing symptoms of the virus.
Waivers will be filled on your own phone using a link which will be sent to you before your appointment.
Companions of the client have to stay at the front of the shop during the tattoo procedure.