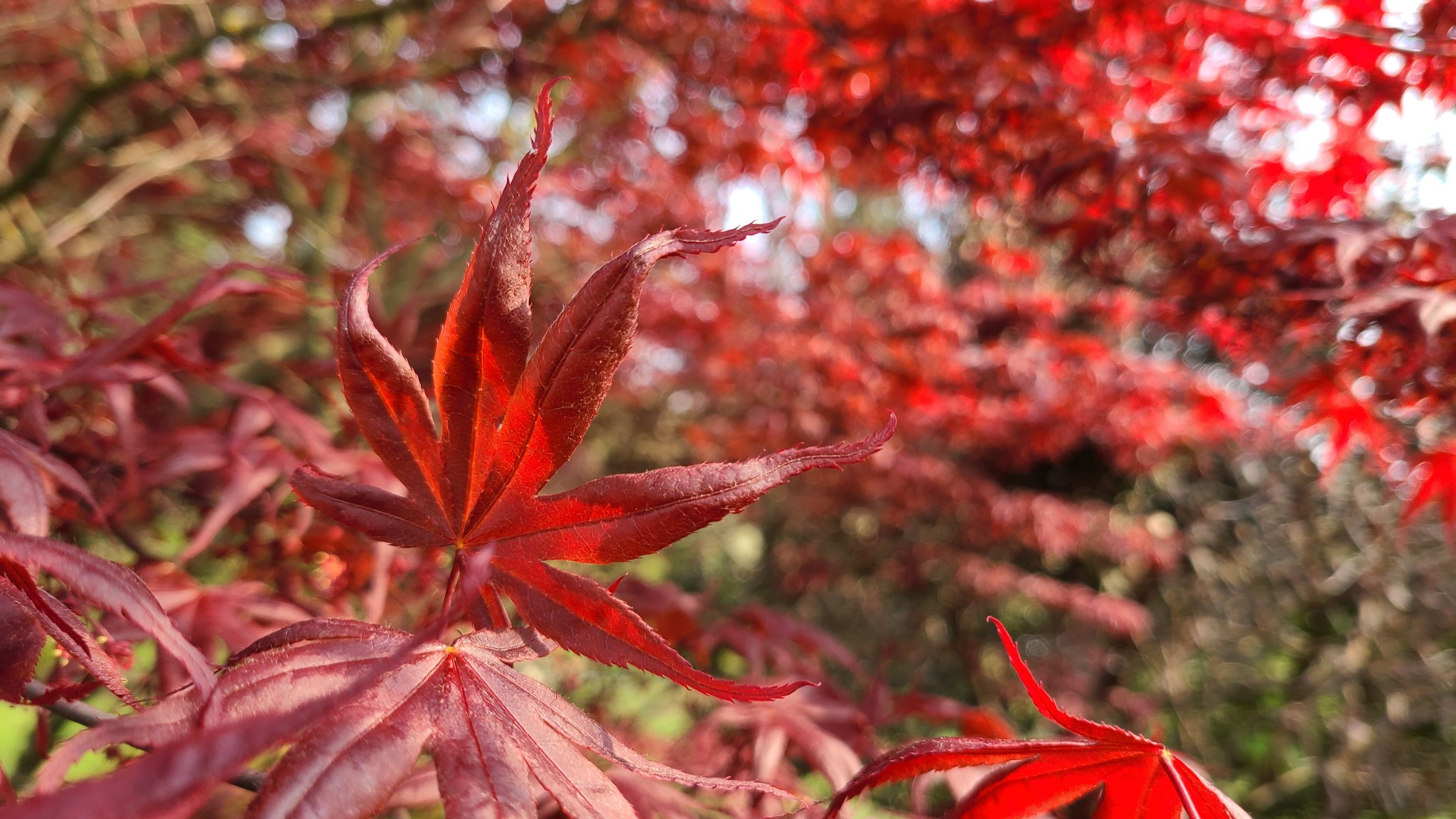 Making an appointment
To make an appointment, please contact us via email or SMS with as much information as possible, such as :
Which part of the body you want to get tattooed;
The approximative size of the tattoo;
If it is a black and gray project or a colored one;
The tattoo style (realistic/japanese/…);
A detailed description of the different components of your project;
Reference pictures if you have them.
Next, you will be able to book a free appointment to discuss of your project, take the necessary body measurements and to schedule your tattoo appointments.
To book these appointments you will need to make a deposit. This deposit will be subtracted to your last payment and you will have until 48 hours before your appointment to cancel it without losing your deposit. Please take note that in case of a project cancellation, the deposit won't be reimbursed if the drawings have been worked on before the cancellation.
If we give you an approximate price for your project, please keep in mind that it is approximate and not an exact science. Medium and large project are paid by the hour, and can exceed the approximate price depending on the difficulty of the project.
All our fees include the drawing time and a free touch-up appointment (in the 6 months following your last tattoo session).
Restrictions
We do not accept :
Clients that are under the age of 18 (we do check IDs);
Clients positive with covid;
Pregnant or breasfeeding clients;
Clients that are under the influence of alcohol or drugs at the time of their appointment.
As for cover-ups, please do keep in mind that tattoo artists aren't miracle makers and that we can only hide tattoos with limitations. Unless the original tattoo is very pale, a good cover-up needs to be at least three times bigger than the original tattoo and must be dark enough to perfectly hide the tattoo.
We do accept clients who intend to make a tattoo over scars and stretch-marks.
For clients who want hands or foot tattoos, please consider that this skin regenerates very fast and tattoos there tend to degrade more than tattoos on other body parts.
For women wanting a tattoo on their belly, please consider that your tattoo will be at risks of deformation after pregnancy.
Risks related to tattoos
Ink Allergy: An allergic reaction to the ink can develop after a tattoo session. Be aware that the risks of such an allergy are increased with colored inks, especially red.
Eczema/acne reaction: If you are prone to skin reactions, be aware that such a reaction during healing can complicate it. If you have any health issue that may affect your tattoo, contact your doctor for permission. Be able to have a quick answer from a doctor/ dermatologist if needed.